Business Model Planning Outcome…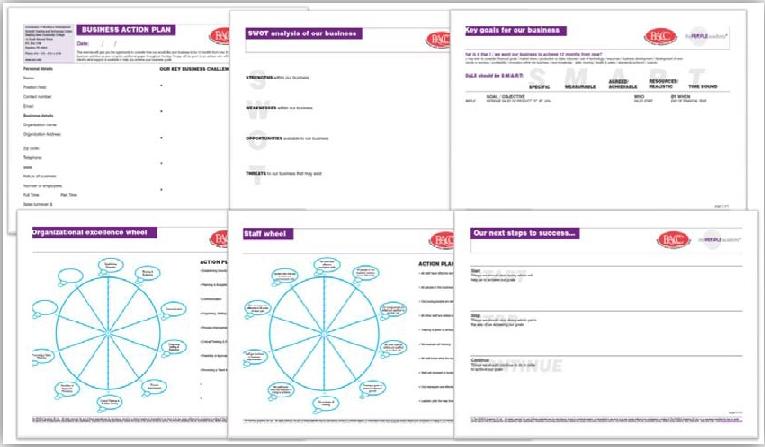 Development of Six Page Business Action Plan including:
•Identified key business challenges currently faced
•SWOT
•Key business goals (using SMART)
•Workforce development needs/skill gaps to address
in order to fill those needs
•Next steps in order to move plan forward
Roberta Eastman Enterprise offers a Business Action Planning to Organizations that recognize the need to have a development plan that links training to people.
The engagement is practical, informative and action packed while being delivered in an engaging style. It is ideally delivered to business decision makers, managers and groups.
Delivery of this training has been licensed to Government funding bodies in both the UK and the USA that have used it to support local businesses.  The training includes:
Session for key business decision makers or managers within your business
Reviewing business challenges and SWOT analysis
Goal Setting
Business coaching through the PEOPLE model™ inspiring you to think about "what does good look like for your business issues?"
Development of people and linking the cost of training and learning to bottom line "payback"
Learn More – Call Roberta (805) 930-9833 Today!
Share this article